Work smarter, not harder and other not-so-impossible tips for entrepreneurs
Like most people, January is an opportunity to revisit my goals and fine tune my work processes – a check-in and chance to do a better job in the coming year.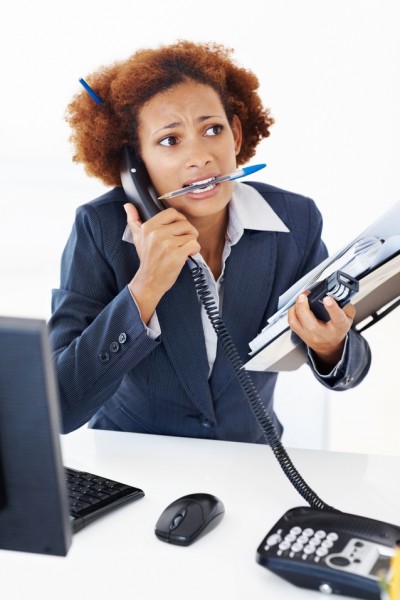 But doing a better job doesn't mean working harder – I work as hard as a small army some weeks. The hamster wheel I'm running on already goes at an insane, breakneck pace. Maybe it's time to work on my efficiency, work smarter not harder and all that jazz. To help me figure it all out, I turned to my social networks for advice – always a rich source of information.
If you're struggling to ramp up efficiency and enjoy all of your big, beautiful life – family AND business – check out some of the articles I've found. Hopefully we'll start working less, doing more and enjoying it all a whole lot more.
Get a confidence boost
A key pitch meeting. A critical presentation. A new product roll-out. Whatever you're about to do, it's incredibly important–and you're incredibly nervous. What you need is a quick dose of confidence.  Read more at Inc.com.
Leave your smartphone off during meetings
Do you check your phone for text messages or emails during business meetings? Why do so many people—especially more successful people—find smartphone use in meetings to be inappropriate? Read more at Forbes.com.
Ditch networking and make friends instead
It's true that networking often gets a bad reputation," says Porter Gale, the former vice president of marketing at Virgin America, and author of Your Network is Your Net Worth. "My advice is to shift your mind-set and focus on developing authentic values-based relationships rather than just collecting transactional interactions." After all, you don't need to know everyone. You just need to know a few people who'll go to bat for you. Read more at FastCompany.
Follow Richard Branson's lead
Virgin Group founder Richard Branson has had more experience launching businesses than almost anyone. From the best places to find inspiration (hint: always keep a notebook) and the importance of failure to life lessons from his mother, here are the most popular columns the serial entrepreneur wrote in 2013: Entrepreneur.com.
Learn what makes successful people successful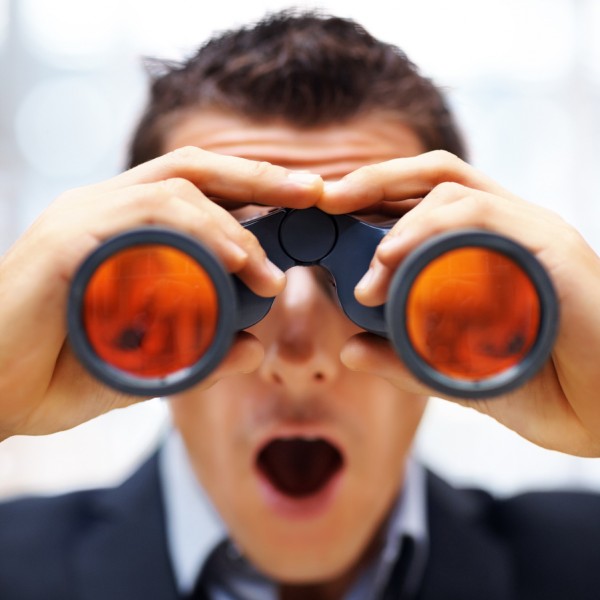 Everyone  has his/her own definition of success. But there are certain traits that most successful people share. Read more at the HuffingtonPost.
Make a plan and start with an editorial calendar
Think of your editorial calendar the same way an editor of a magazine does. It doesn't have to be anything flashy – but it does have to make your life easier. Read more on SocialNorth.com.
Build a feed-back rich culture in your company
To become more effective and fulfilled at work, people need a keen understanding of their impact on others and the extent to which they're achieving their goals in their working relationships. Direct feedback is the most efficient way for them to gather this information and learn from it. Read more at HBR.org.
Got tips to share? I'd love to hear what tools you'll use to stay productive AND successful in 2014. Let's continue the conversation on Twitter, Facebook or LinkedIn (whichever one works best for you) or leave a comment below.