Julia Rosien
Julia Rosien, Chief Idea Officer, SocialNorth
Social marketing strategist, buzz-builder, information junkie and avid blogger adept at straddling multiple mediums to nurture community and communicate the brand message.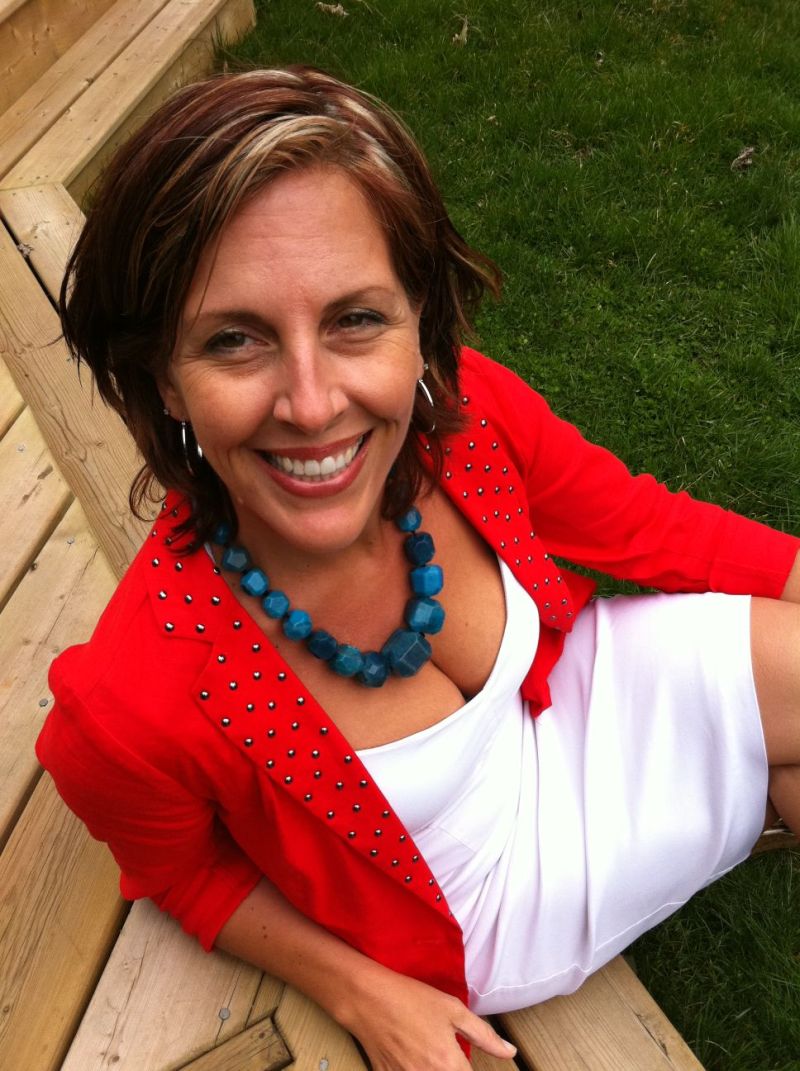 Julia Rosien is the founder and Chief Idea Officer of SocialNorth, a social media strategist firm as well as founder and owner of GoGirlfriend, a travel-based website for women and Brand Engineer for Restonic, the supporting dreams mattress company. Julia serves on various boards of directors. She is currently the 2014 Chairman of the Board of Governors for Withit.org, a non-profit organization for women in the home and furnishings industries.
Co-founder of Canada's first 140 Conference and its master of ceremonies as well as a presenter at TEDxWomen Waterloo, Impact99, Tweetstock.ca, Women in Biz Conference to name just a few, Julia is much-requested speaker in a variety of industries. Not surprisingly, she's been named one of the most influential women in social media and was a nominee for the Roger's 2011 Women of the Year celebration.
Julia is a relationship creator and nurtures open communications across diverse and sometimes geographically-separated teams. She approaches everything she does with a no-nonsense, honest attitude that fosters team building. She's especially proud of her ability to understand the rules and then jump the gate to deliver on deadline. Multitasking in fast-paced environments while smiling is part of her native culture.
As a marketer, brand evangelist, writer/blogger and speaker, Julia employs lessons learned from her diverse past, which includes being an editor of a national pregnancy magazine, college instructor, teacher at a women's prison and communications director for an international mattress manufacturer.
Julia's growing body of work online proves that communication is both the fuel and catalyst for success.
See what Julia's writing for others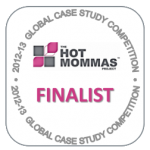 ErikaNapoletano.com  ~ 5 social media lessons I learned in prison
V3 Integrated Marketing
WomenontheFence.com ~ Everything I need to know about life, I learned in prison
SpinSucks.com ~ Social media, AKA the trust network
TEDxWaterloo ~ Making the afterglow last longer
Jugnoo.com ~ Social media crisis management
Hot Momma Finalist ~ Life Lessons Learned in Prison
WIBN ~ Dotcominatrix blog posts
SocialNorth milestones
SocialNorth is in its third year and is honored to share a few successes with you.
Catch up with Julia online
If you're ready to get found online, isn't it time you connected with Julia and SocialNorth? We think so too. Contact Us!