The great big C's of social media marketing
Social media connects people and companies conversationally, personally and sometimes very intimately. It's a reality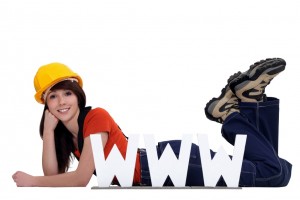 that companies accustomed to broadcasting are struggling with – how do you humanize a company? Can you automate authenticity?
But with all the struggles social media can bring, it also gives you an opportunity to separate yourself from your competitors with your own style and personality. What draws us to other people can also draw us to companies, allowing us to connect emotionally rather than with just our credit cards.
How do you find the right social media voice for your company? Begin by looking at your company from your customers' perspective. What do they want and need from you here? Then follow the 5 C's of social media: Culture, Connection, Community, Conversion and Common Sense.
Company Culture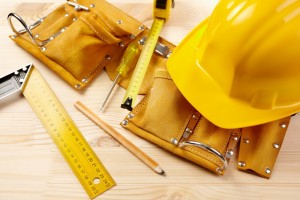 Your company culture germinates the seeds of your social media voice. Talk to your employees, vendors and customers and ask them what they like best about your company? What makes you and your employees (not your products) stand out from your competition? What words do they associate with you and your employees – quirky and playful, innovative and driven or comfortable and homey?
Dive deep into your company culture and you'll find the life force of your online voice. As an added bonus, you might also discover where you're doing an amazing job with culture and where it needs shoring up.
Connection
It's called social media because it's, well, social. Connecting with real people is priority number one and it's the only way to get to the third C. I follow a lot of brands on Twitter but one of my faves is @DKNY, managed by DKNY PR GIRL, Donna Karan International's SVP of global communications, Aliza Licht. She's been cited as one of the most authentic fashion voices on twitter because she lets you see inside celebrity fittings and more than a few letdowns on the runway. She puts the good, the bad and the ugly out there and invites conversation.
Connecting and sharing with others on social media is the only way to grow a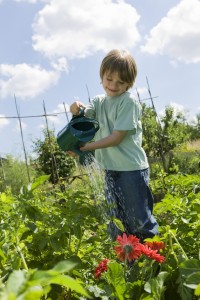 community. If you choose to make selling or sharing only your content a priority, you're wasting your time. Yes, it's that simple.
Community
Your social media community is where the magic happens on social media. It's like the 80's show Cheers, where everyone knows your name. Who doesn't want to visit a place like that?
When I served as communications director for a mattress manufacturer, our sales reps, retailers and customers all shared our Facebook page. Because our retailers competed with each other, house rules banned selling. But they were free to share information and tips with each other. We reciprocated by sharing their content and helped grow their communities by connecting consumers with retailers in their areas. It worked beautifully because we set the rules of engagement and then supported everyone involved. While the retailers and sales reps made more sales, the customers were the big winners – there was no shortage of people to answer their questions.
When things go wrong in your company or on social media, your community will be there to support you if you valued them first. If you disrespect your social media community, your employees and/or your customers, Amy's Baking Company in Phoenix can tell you firsthand what a social media crisis feels like.
Conversion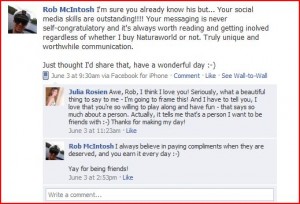 This where it gets tricky and where many brands fumble. Social media is supposed to be about conversation and connection and some purists shun selling of any kind. But if I'm researching a future purchase, I might want to hear a brand's propaganda. I don't want to hear it all the time but sometimes I do.
Balancing conversations with selling is hard, but it's not impossible. Watch other brands you admire and then gently practice with your community. Your sales pitch and product info might be one in ten tweets or one in five. It might be every second day on Facebook or every third. An experienced community manager will be able to help you find the right rhythm for your community.
Common Sense
Maybe this should be the first C but I like to think of this one as the sober second thought. While social media revolves around conversations with your community members, you still need a strategy and the right tools to get the job done. You need goals in place so you know if you're moving toward them or if you need to change direction. You need to measure your efforts and tweak if things aren't working.
Along with common sense, why not throw in some creativity, courteousness and consistency…
Ready to take your social media voice from meh to magnificent? SocialNorth can help! Let's continue the conversation on Twitter, Facebook or LinkedIn (whichever one works best for you) or leave a comment below.