When over-sharing becomes deadly
To share or not to share has become the new, ultimate dilemma of the human experience – online at least. Equally important (and often overlooked), however, is knowing what not to do on social media – especially when other people are involved.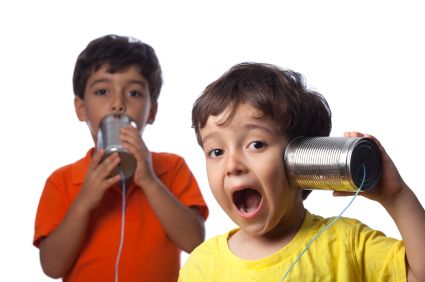 I normally write about social media from a business perspective but sometimes it's personal. Oh, who am I kidding – everything about social media is personal. That's why it works…
Shooting a picture in a crowded mall, bus terminal or airport lounge are as common as out of work actors – and about as memorable too. But once in a while, a video or picture ignites a tsunami of attention. And if it's your video that goes viral, are you lucky? Or are you accountable for the damage after the tsunami fades away.
When sharing hurts
We've written about negativity online before but over-sharing is slightly different. Often, the person posting thinks their video or picture is funny. And the thought process stops there. Which is the problem. You might remember the story of texting woman who fell in the fountain in January, 2011. The incident was caught on mall security cameras and put on YouTube by a couple of employees. I guess they thought posting on YouTube was more important than coming to the woman's aide…
News media caught hold of the story as hundreds of thousands of people laughed at the woman. She was recognizable in the video and very quickly identified. Not surprisingly, she sued the company that employed the security guards and the video was eventually removed from YouTube.
I'm guessing her life will never be quite the same though.
When sharing kills
You might think I'm being melodramatic but bullying online is a very real problem. There have been far too many stories of teens postingpictures of their "friends" on social media and using those pictures to publicly shame and ridicule. Tragically, some of those incidents have led to suicides.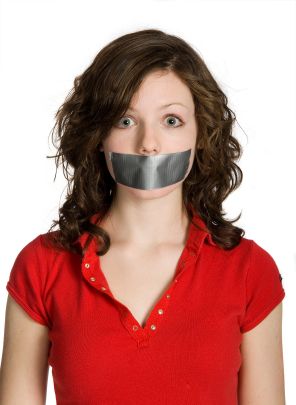 Posting a picture to shame a company can have an equally devastating effect. In 2010, a young man posted a picture of a TTC (Toronto Transit Commision) worker asleep at the job. The man in question had been a long-time employee of the company and shortly after the picture was taken, he left his job because of illness. He recently passed away.
To say that his death can be directly blamed on the public shaming would be as irresponsible as the man who originally posted the picture. But I bet if you asked his family, they'd be happy to draw a parallel.
I'm also guessing the man who took the picture would think twice if he had to do it again.
Smart sharing
There's so much about social media I love but the dark side of social media scares me for business and personally. I don't believe social media makes us more reckless or stupid but I do think it gives way to carelessness. Posting online without thinking through the "what-if" scenarios can have devastating effects.
My personal rule of thumb when posting ANYTHING online is that if I wouldn't want it broadcast on national TV with my name attached to it, it doesn't belong there. It also works when I think of my mom – if I'd be embarrassed saying it in front of her, it stays in my head rather than Facebook, Twitter, YouTube…
What's your litmus test when it comes to posting online?
Got social media questions? Follow me on Twitter, friend me on Facebook or connect with me on LinkedIn – I'm always on.