What makes a writer good or bad or meh?
The shortest distance between two points is a straight line. But a writer doesn't necessarily want to get "there" first. Instead, a writer's goal is to create "there", which means meandering and taking side roads and sometimes getting lost.
A recent Twitter discussion prompted me to think deeply about what good writing is and isn't. I like writing that draws me in with poetic, lyrical prose. My husband prefers concise, succinct writing that gives him the information he needs quickly. What's great writing to me, constitutes as fluff to my husband.
So which of us right?
My name is Julia and I'm a bad writer…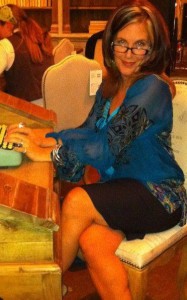 I was a freelance writer for many years and earned my chops writing for publications like Health, Women's Health, Wedding Style, The American Bar Association Journal, CBC Radio, Conceive, Chicago Sun-Times, The Christian Science Monitor and The Boston Globe.
Before I earned those publishing credits, I earned a whole lots of no's. My writing wasn't good enough, strong enough, focused enough. To some editors, it was bad writing. Had I listened to (and believed) those editors, I'd probably be selling coffee at Starbucks today.
Thankfully I had some very strong cheerleaders who believed in me and encouraged me to protect my will to write. So who do you believe? For a while, I believed the cheerleaders and with each rejection, I grew a little stronger. I learned to dust off the negativity and keep writing.
Then I started listening to myself. I ignored the "bad writer" label and the "good writer" label and found my voice. Turns out, that voice was stronger than I thought.
I've taught writing in a prison, in a college and to a wide variety of corporate clients. The women I taught in the prison needed to write their stories. It was like ripping a bandaid off a wound and once it was done, they threw it away. My college students approached writing as a process and invested in reworking the same essay again and again. In the corporate world, I taught employees how inject their personality into the official message.
The common thread? Writing comes from somewhere deep inside of you and needs protecting. For some of us, sharing our writing is like getting naked in public. For my prison students, that was easy – judgement wasn't new to them. For the rest of us, the story is a little different.
The art of rewriting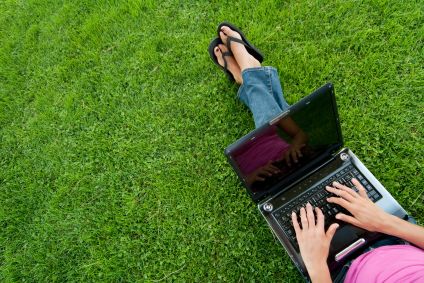 Being willing to rework your writing over and over again is what separates the good from the great, the hobbyist from the professional. Just like a singer or athlete, being born with talent will only get you so far.
My publishing credits may have earned me the title of a good writer, but I'll settle for fair. And then I'll tell you my secret. Re-writing is the most crucial step in the writing process. It can be frustrating, especially when you're still in "writer mode" and you believe you've written a brilliant piece.
I don't write a blog post in the morning and publish it in the afternoon. An editor of mine once told me that his average editing process took 17 rewrites – something he measured long before computers. That's a lot of paper.
There are as many approaches to rewriting as there are writers.
Realize this: re-writing your article or blog post will make your writing cleaner, stronger and might even earn you the label of good writer someday. If you care about that kind of thing…
Observations on becoming a "Good Writer"
Protect your will to write. It's the source of your strength.
Critics want you to write like them. Take what makes sense to you and delete the rest.
Find a niche. Find a few niches. Write about what you love, or at least what you like.
Respect yourself and your craft and remember it's a craft. You have to keep working at it to get better.
To maintain your own unique writer's voice, experiment often and change slowly.
It doesn't make any difference whether a critique is harsh, diplomatic, or complementary, they can hurt. A Snicker's bar close by can help. Seriously.
Help other writers when you can. We're all in this together.
Believe in yourself.
Protect your will to write.
"Writing is not a contest. Every writer is starting from a different point and is bound for different destinations. Don't get paralyzed by the thought that you are competing with everybody else who is trying to write and presumably doing it better."
~ William Zinsser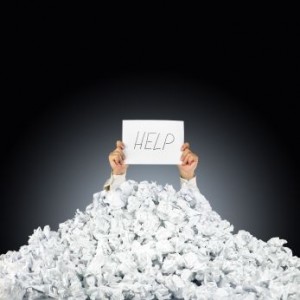 "Every child is an artist. The problem is how to remain an artist once he grows up."
~ Pablo Picasso
"Imagination is more important than knowledge."
~ Albert Einstein
When you walk to the edge
of all the light you have
And you take the first step into
the darkness of the unknown
You must believe that
one of two things will happen
There will be something solid
for you to stand upon
or you will be
taught to fly.
~ Patrick Overton
Got social media questions? Follow me on Twitter, friend me on Facebook or connect with me on LinkedIn – I'm always on.