Archive for May, 2014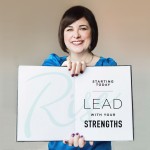 We're honored to welcome Lisa Ferguson, interior designer, collaborator and mentor.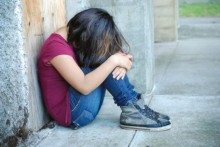 Whether we're talking about cyber bullying between individuals, lynch mobs that descend on brands or childhood and teenage bullying, it's all pretty horrible. Thankfully, we're pretty smart and working together gets us closer to the solution.